Zcash is an anonymous cryptocurrency that uses zk-snarks to keep transactions 100% private, unlike other privacy-driven cryptocurrencies that use built-in mixers to make blockchain analysis impossible.
Mining isn't for everyone, though. It requires a certain degree of knowledge and time. As so, buying Zcash directly from an exchange is often the easiest way to acquire it. However, registering on an exchange will often require you to reveal your personal information, but once you have Zcash in your wallet, you can always change it into a private address.
In this guide, we are going to use the Kraken exchange. Kraken is a reputable exchange and it is quite easy to use. Furthermore, it's one of the few places where users can buy Zcash for fiat currency (EUR, USD, etc)
So, let's get started!
Part 1 - Create an account



Part 2 - Verify your identity
In order to be able to exchange cryptocurrencies for national currencies and vice versa, you'll need to verify your identity. This will allow you to buy and sell Zcash to your bank account.




If you want to increase your limits, you can verify your account up to Tier 4
Part 3 - Deposit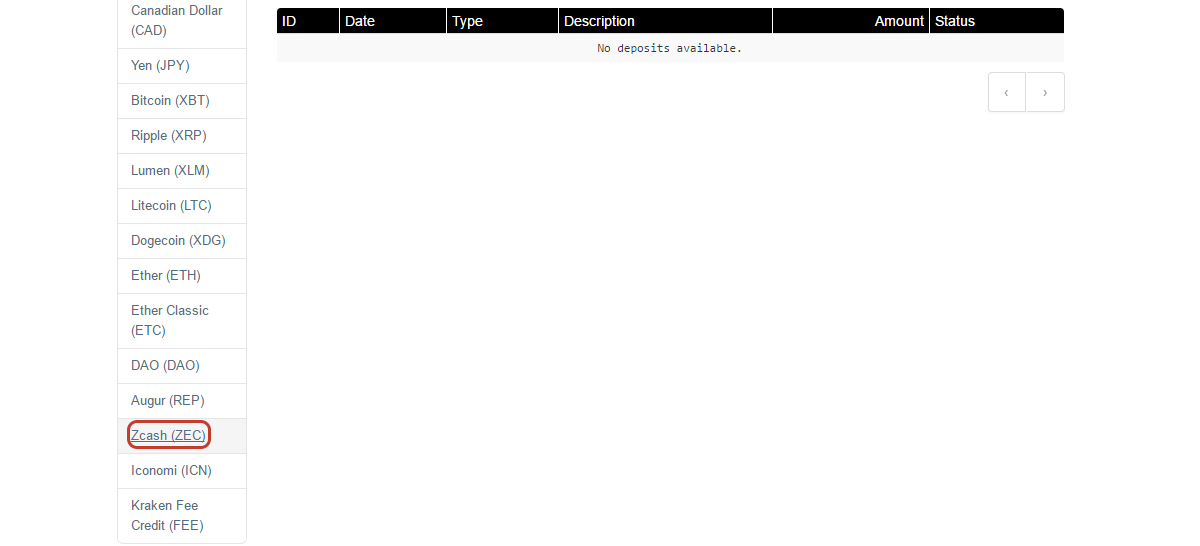 It may take some days to credit your national currency, especially if you've never deposited a national currency with Kraken. Once your fiat arrives, it's time to buy some Zcash. 
Part 4 - Buy Zcash with USD/EUR
Now that your money has arrived, time to buy Zcash.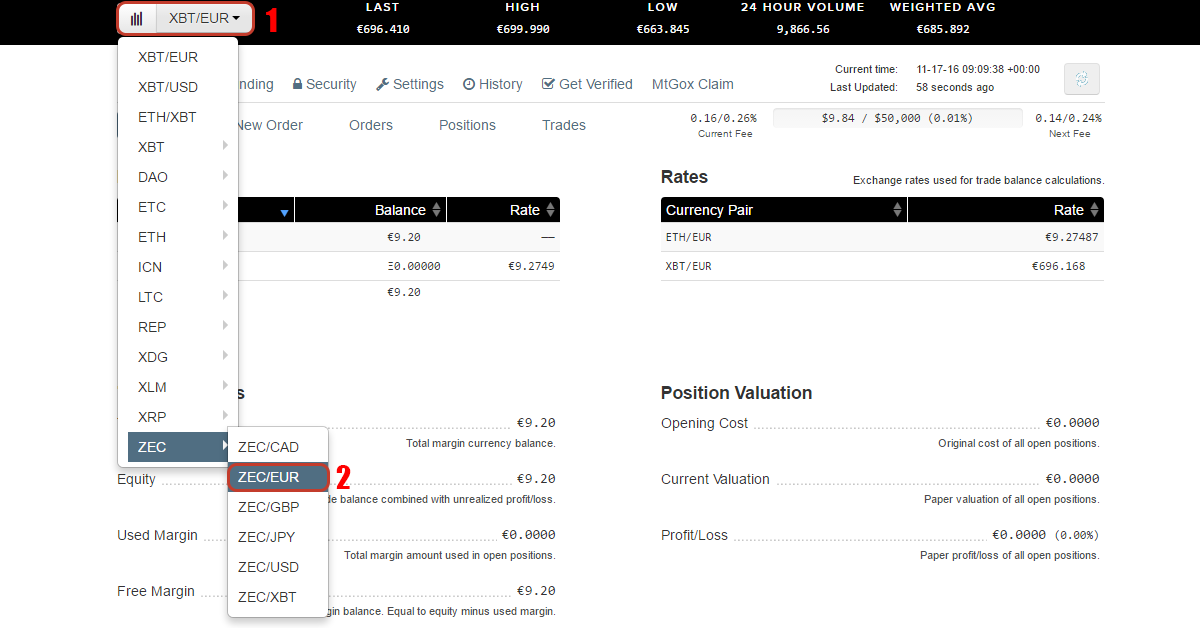 Once your order is filled, you will receive your Zcash on your Kraken wallet
Part 5 - Sell Zcash for USD/EUR
Selling Zcash will be the exact same process as buying, you'll need to create a new order, enter your price and quantity, then submit the order. The only difference is that you'll need to click "Sell" when placing the order:


Part 6 - Withdraw
Now that you've sold/bought Zcash, you can withdraw your funds to your preferred location. We wouldsuggest keeping your funds in personal a wallet, if you're holding crypto. If you're holding fiat, simply add your bank account and withdraw to it.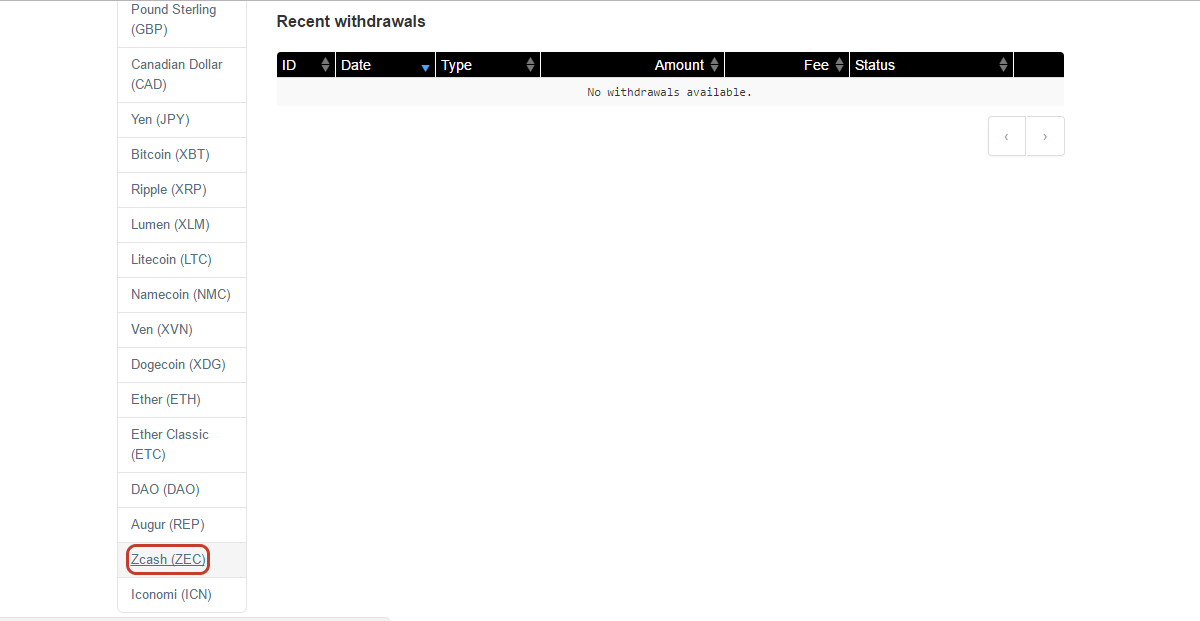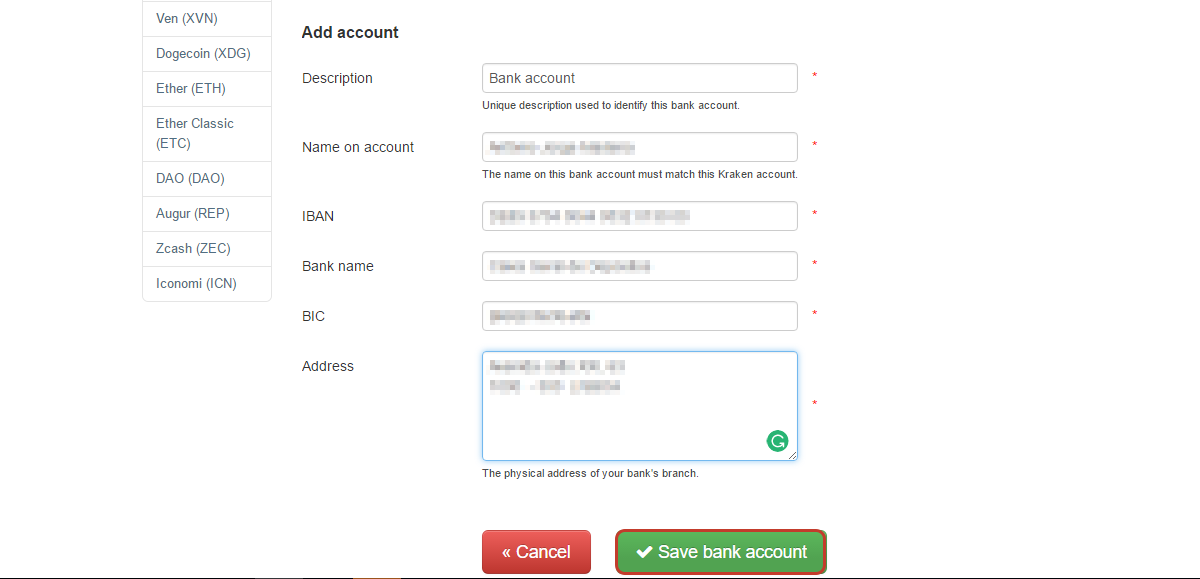 That's it! You now have all the tools necessary to buy and sell Zcash (and other coins) for national currencies. Make sure that you know what you're doing before investing in any crypto, and never invest more than what you can afford to lose.
Alternatively, you can also mine Zcash or you can also try buying a cloud mining contract with Hashflare or Genesis Mining.